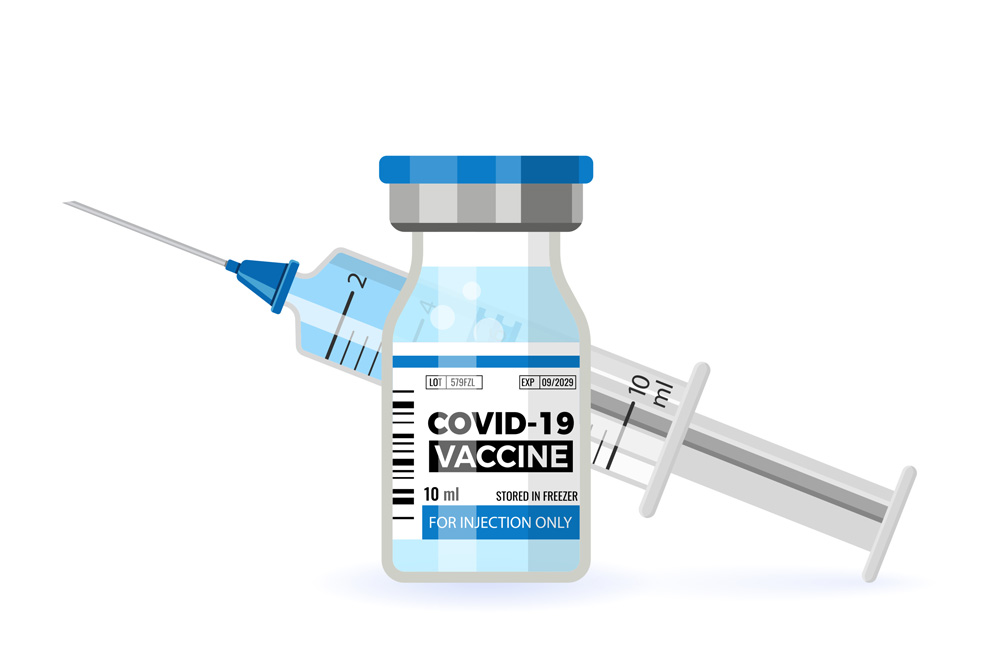 We have a limited supply of Pfizer and Moderna COVID-19 vaccines, and Pfizer pediatric COVID-19 vaccines.
Please log in to the Patient Portal for further information, vaccine availability, and self-scheduling.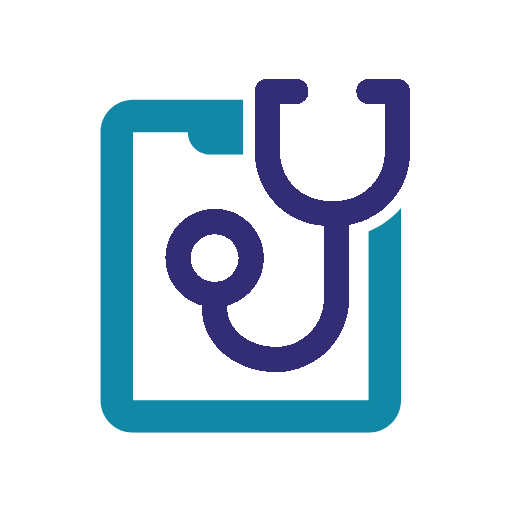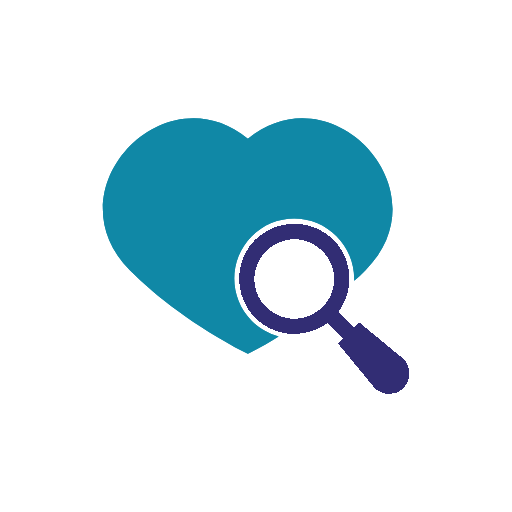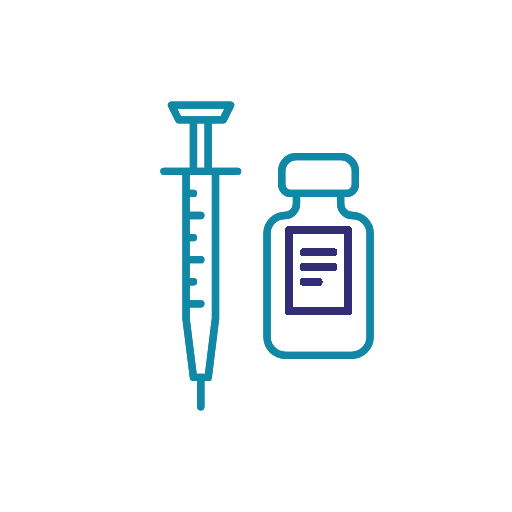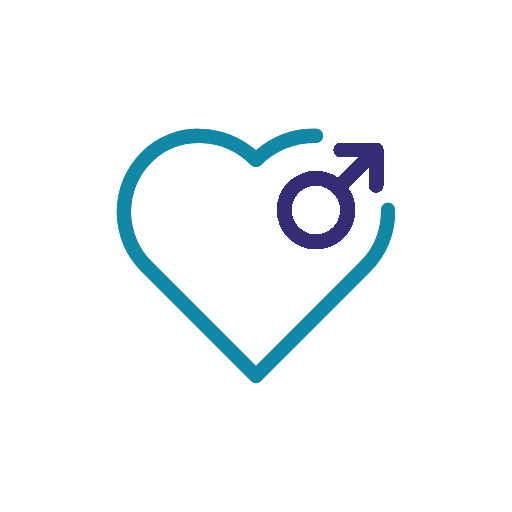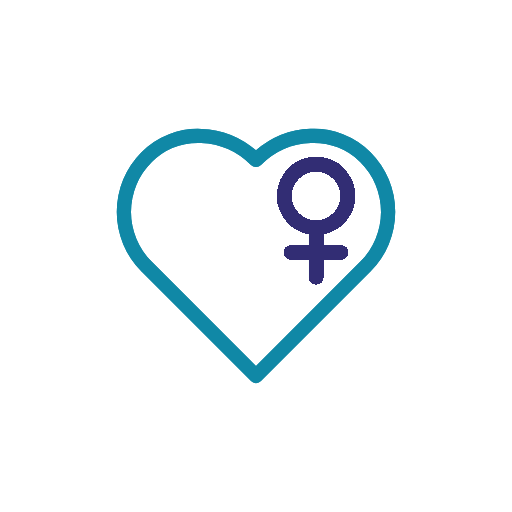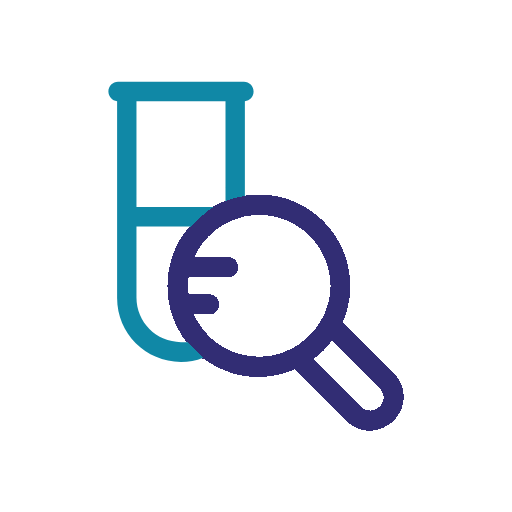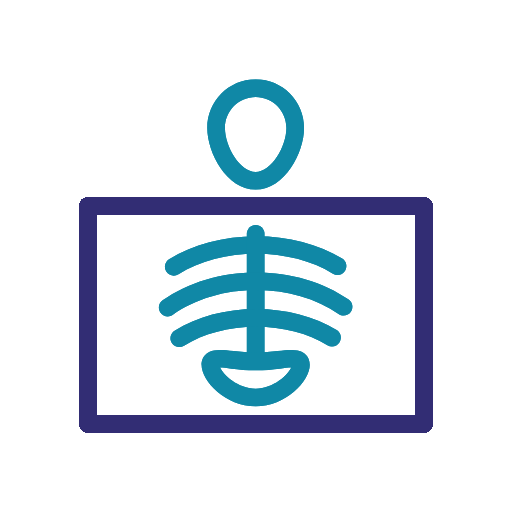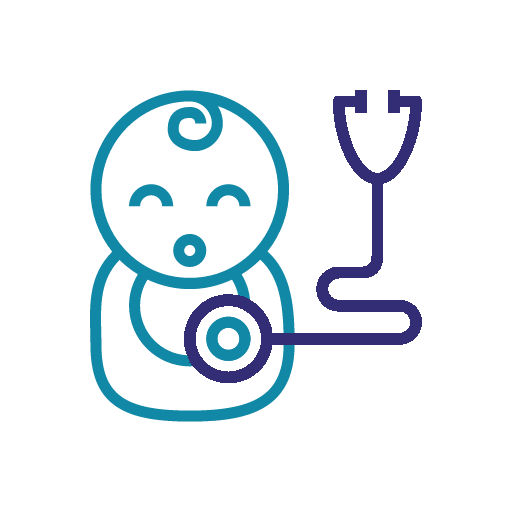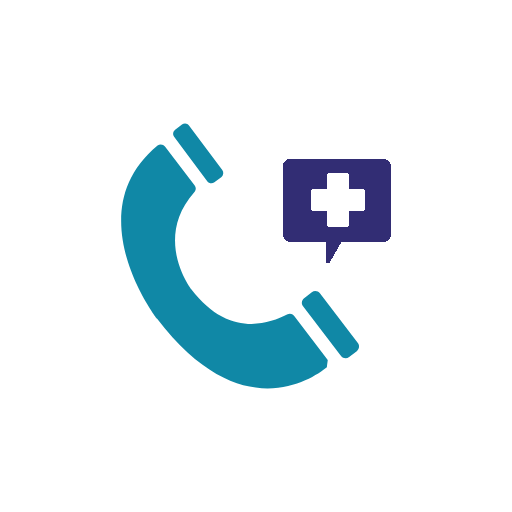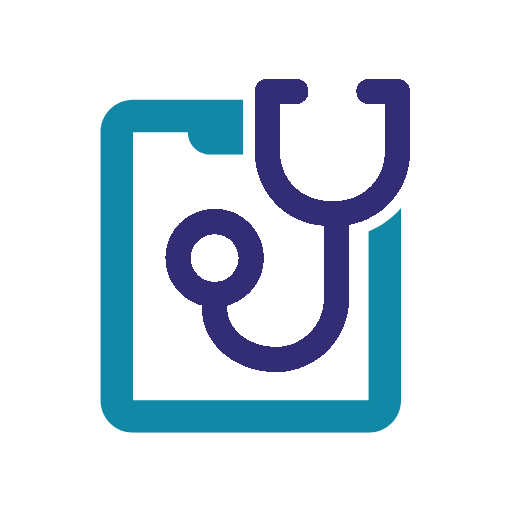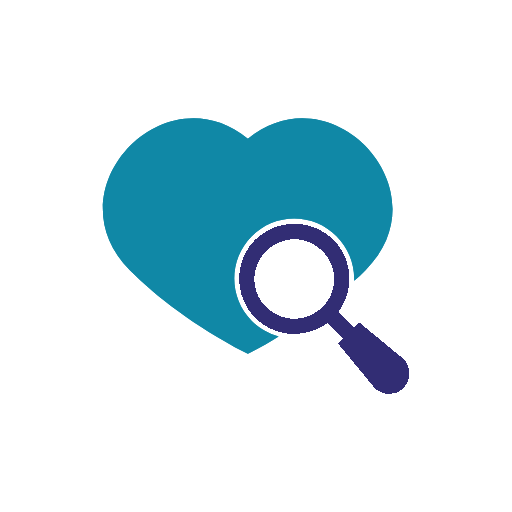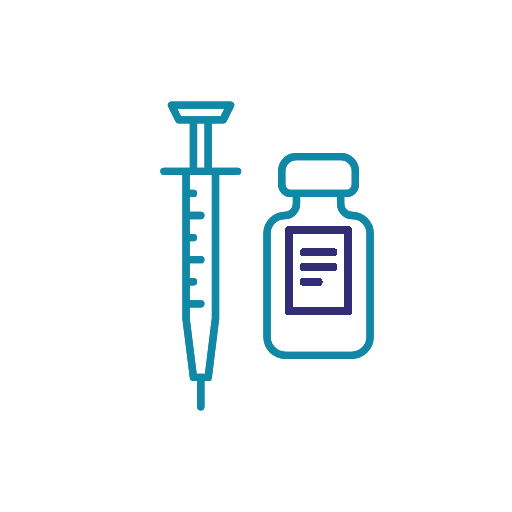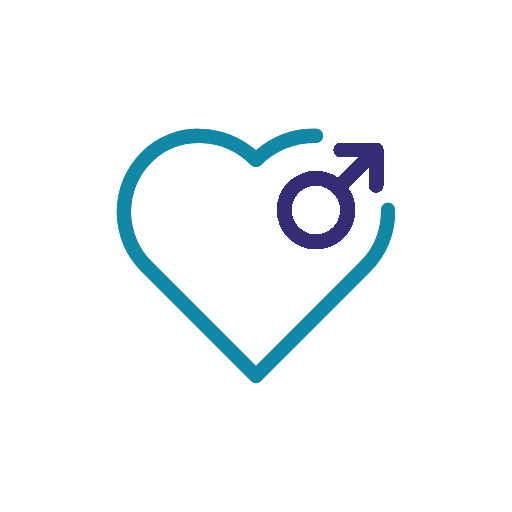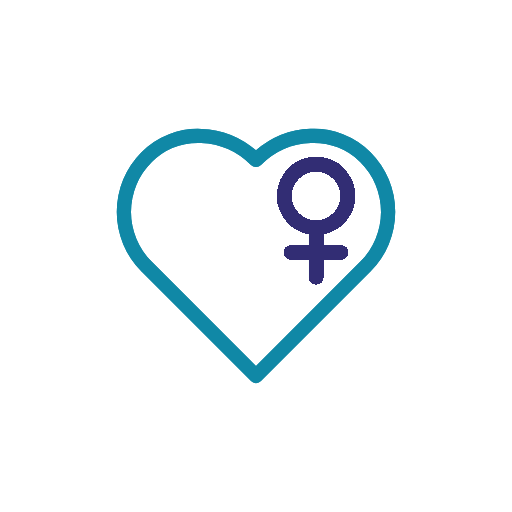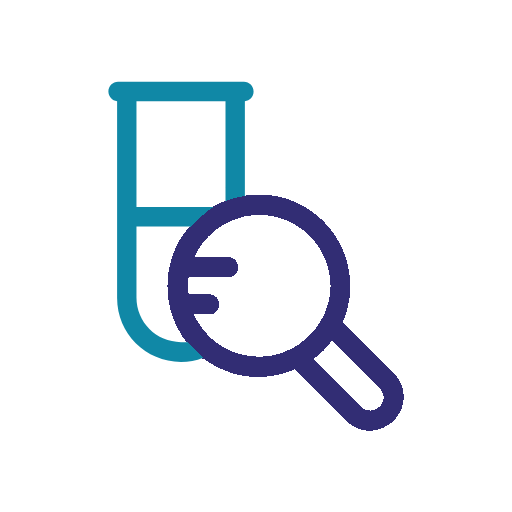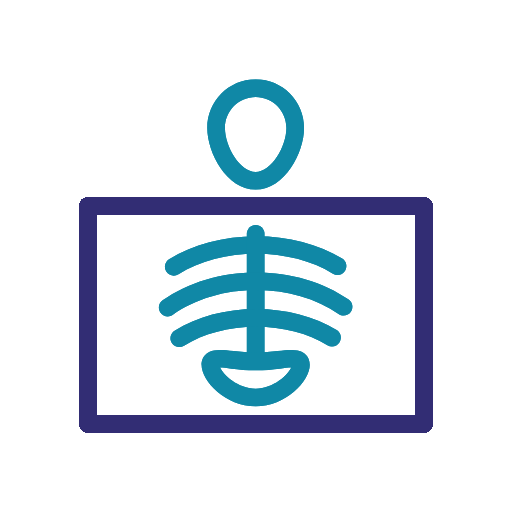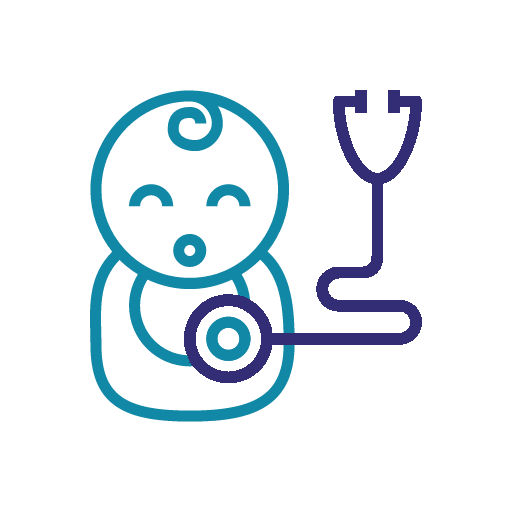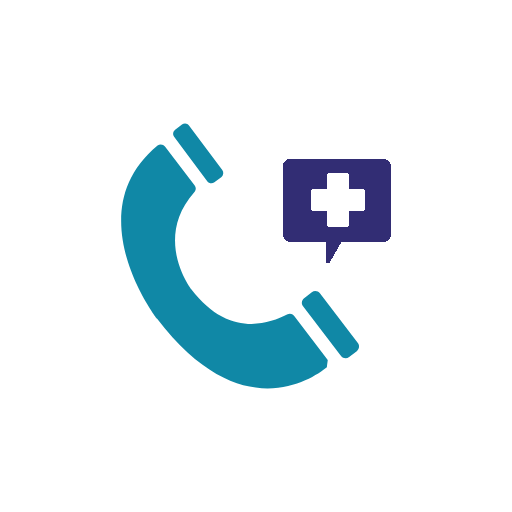 Expert Providers.
Professional Care.
We believe that providing high-quality care is not only about the medical advice we give, but more importantly about the relationships we have with our patients.
Dr. Mirnouve Domond, DO, MPH
Danielle Kemp Osiecki, PA
My entire experience from making my appointment to seeing the Doctor was timely and pleasant. Sheri Shields is excellent! Very personable and thorough with my examination.
Staff, nurses and doctors are very professional. The patient portal is an excellent mean to comunicate with the physicians.
I love being able to do the online check-in it is so much easier. Staff is wonderful and every time I have an issue I will continue to come back here.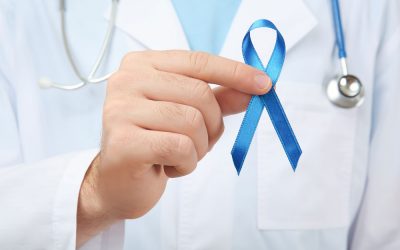 With the death of Chadwick Boseman from Colon Cancer, it brought more attention to a disease that is responsible for the third most cancer-related death in the US. As a large comic nerd, Chadwick's passing was very upsetting to me. As a doctor, I saw his death as a...
read more