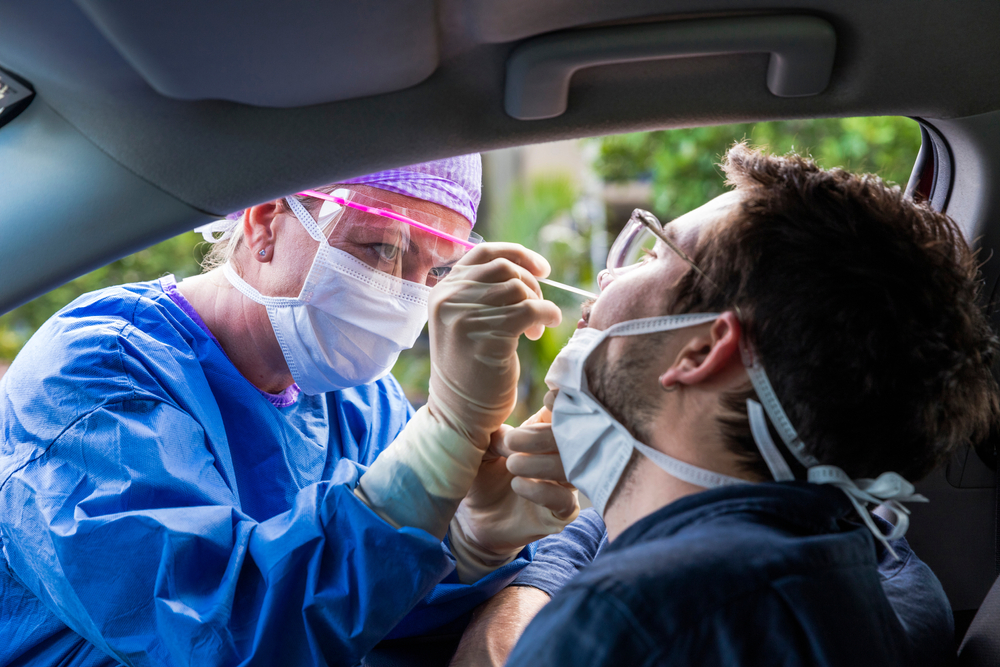 We are now offering COVID testing in our back parking lot drive-through. The PCR tests
can take a few days and not the rapid version.
In addition to our drive-through PCR Covid test, we also offer rapid COVID Antigen Testing.
All tests require a telemedicine appointment.
To book an appointment, either call 770-338-0089 or book your appointment here.
Schedule An Appointment
Make a same-day appointment to see one of our providers today!