Flu Shots Are Available Now!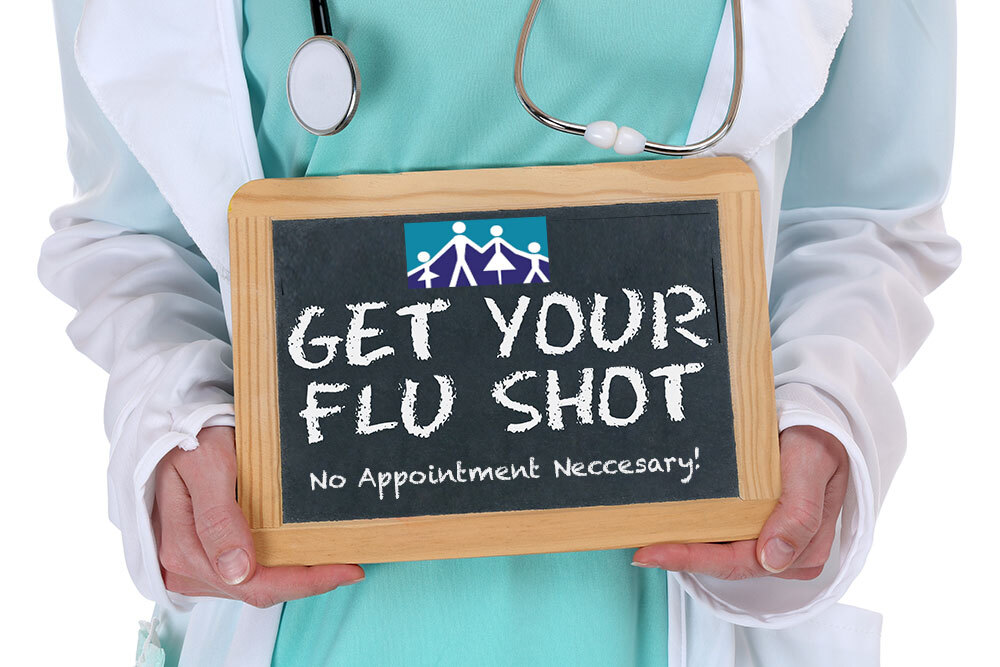 Give yourself and your family the best protection against seasonal influenza by getting a flu shot. This year we have the Fluzone High Dose Flu Vaccine for our 65 years and older patients and the Fluzone Quadrivalent vaccine for ages 3 years and 64 years old.  Both vaccines are preservative-free.
No appointment necessary.  You can stop by our office anytime, however, keep in mind we do have limited staff from 5pm to 7pm so there could be a wait during this time.
Act now:  We care about your health! Don't risk a combination of COVID and the Flu. Your loved ones could be more at-risk than you, so keep that in mind and get your flu shot today!
Schedule An Appointment
Make a same-day appointment to see one of our providers today!